Commercial Garage Door Repair Experts Serving Gallatin, TN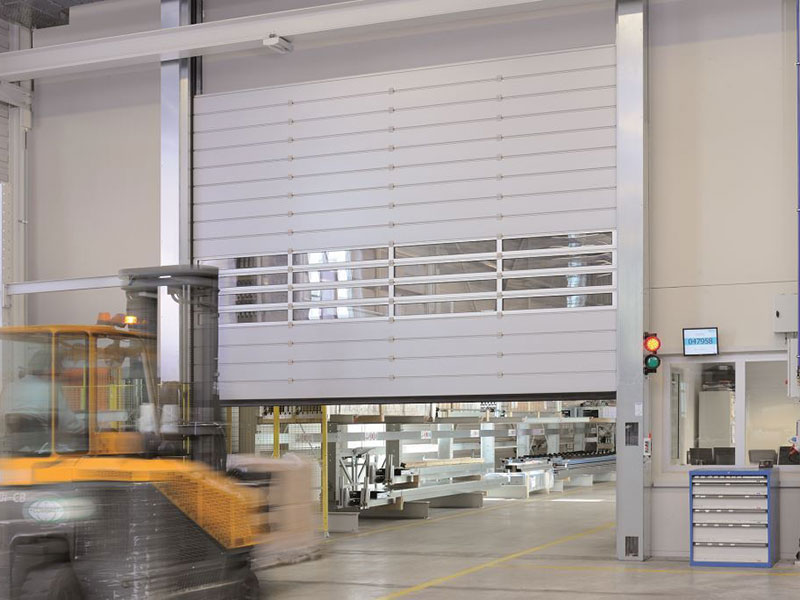 Your business in the Gallatin, Tennessee, area is a well-oiled machine. And when one of the parts in that machine breaks, you need it fixed as quickly as possible so you can get your operations back on track. Your garage door is no exception. Whether for a warehouse, storage facility, or another commercial property, you need your garage doors to operate properly to keep your business running at peak efficiency. Fortunately, when one of your doors fails, you can count on BT1 Garage Door Company to provide efficient, quality-oriented, and affordable commercial garage door repair.
Flexible Commercial Garage Door Service
Jammed and off-track doors. Broken springs and cables. Damaged panels. At BT1, we've seen and repaired it all. Our team of expert overhead door repair technicians can quickly diagnose the problem and provide a lasting repair using top-quality parts. And, to ensure your broken garage door doesn't cause extended disruptions to your operations, we can provide same-day service. We even offer 24/7 emergency commercial garage door repair if needed.
Commercial Garage Door Maintenance
As the saying goes, an ounce of prevention equals a pound of cure. BT1 can provide commercial garage door maintenance solutions that will not only prevent the need for emergency repair service, but also extend the lifespan of your doors. We offer our preventive garage door maintenance service on a quarterly or biannual basis, so you can choose the schedule that best fits your company's needs.
Contact Us
Get a free estimate on commercial garage door repair by contacting BT1 Garage Door Company today. With an A+ rating with the Better Business Bureau, we're proud to be a leading provider of commercial garage door repair in Gallatin, TN.