Emergency Garage Door Repair for Residential & Commercial Customers in Gallatin, TN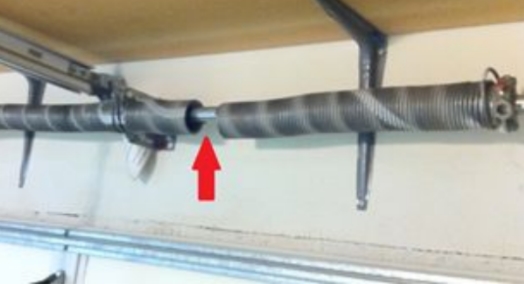 When your garage door fails, you need the problem fixed right away. As a homeowner, you might not be able to get your car out for your commute to work or securely park it in the evening. And, if you're a business owner, every moment your garage door isn't operating properly can cost your money by interfering with your operations. At BT1, we understand how frustrating a malfunctioning residential or commercial garage door can be, which is why we offer emergency garage door repair services.
Fast Garage Door Repair That Doesn't Sacrifice Quality
At BT1, we prioritize efficiency, quality, and integrity. We can provide emergency garage door repair in Gallatin, Tennessee, the same day you contact us, and we always strive to provide service as quickly as possible. What's more, we keep our trucks fully stocked with parts and equipment, allowing us to provide on-the-spot emergency garage door repair for:
Jammed, reversing, or off-track doors
Doors that make loud noises when opening and closing
Dead or malfunctioning garage door openers
Broken or worn cables, springs, and rollers
Do you need service in the evening or even the middle of the night? There's no need to scramble to find an after-hours garage door company because BT1 can provide emergency service 24/7.
All of BT1's garage door repair solutions are performed by our own team of highly trained and experienced technicians, ensuring quality workmanship. We'll even back our solution with a warranty for your peace of mind.
Contact Us Today
The professionals at BT1 Garage Door Company are standing by to provide the emergency garage door repair service you need in the Gallatin, TN, area. Reach out to us today.