Your Source for Residential Garage Door Repair Services in Green Hills, TN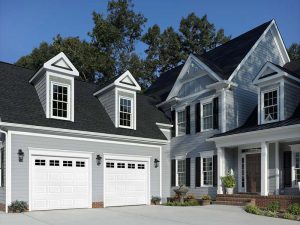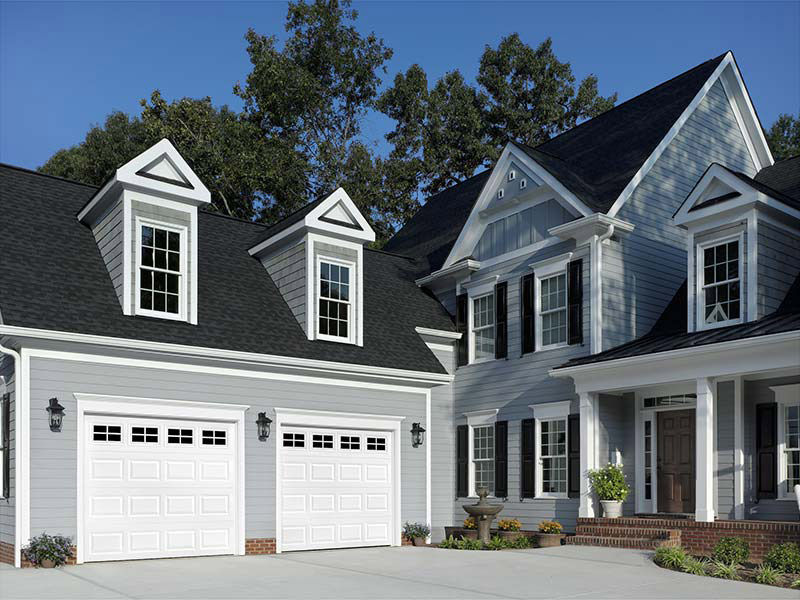 Are you looking for a reliable garage door company that can repair and restore the garage door at your Green Hills, Tennessee, home? Turn to BT1 Garage Door Company. We are a full-service garage door company offering complete repair and replacement services for homeowners throughout the region. Whether you have concerns about the sounds your garage door recently started making or you're dealing with an active jam that has trapped your vehicle inside your garage, BT1 Garage Door Company offers the garage door service you need.
Why Choose Us for Your Garage Door Repair?
There are many reasons why homeowners in and around Green Hills, TN, choose BT1 Garage Door Company for their residential garage door repair needs. We're known for our:
Expert technicians – Our experienced technicians are highly skilled and experienced working on a broad spectrum of garage door models. We have the expertise to ensure your garage door repair service is completed safely and properly.
Comprehensive repair services – We offer a wide range of residential garage door repair services, including replacing broken springs and cables, addressing door jams, getting the garage door back on its track, repairing a malfunctioning garage door opener, replacing damaged door panels, and many more.
Prompt service – Some garage door issues simply can't wait. That's why we offer emergency garage door repair services and are available 24/7 to address issues that need a prompt resolution.
For more information on our residential garage door repair options and related garage door services, contact BT1 Garage Door Company. We proudly serve homeowners throughout Green Hills, TN.