The Garage Door Company to Choose For Services in Hermitage, TN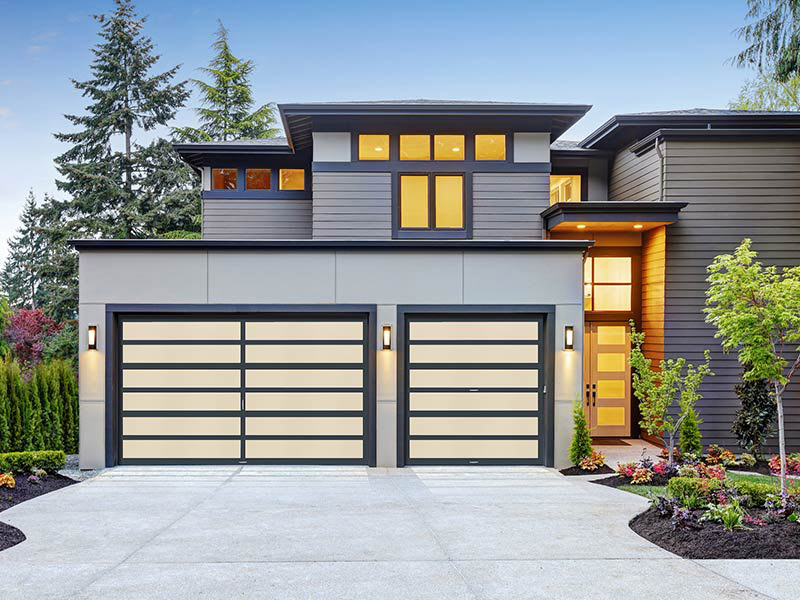 Do you need a reliable garage door company to provide services for your home or business in the Hermitage, Tennessee, area? If so, turn to the professionals at BT1 Garage Door Company. We are a trusted garage door company offering a comprehensive range of services, including garage door installation, garage door repairs, emergency services, and ongoing maintenance for residential and commercial properties alike. Whether it's time for a new garage door or your existing garage door isn't functioning properly, you can rely on our experienced garage door technicians to provide you with the products and services you need.
Our Garage Door Repairs Address Many Common Issues
As one of the largest components of your home or business and one that involves quite a few moving parts, it's essential that your garage door is functioning properly for a variety of reasons, including to ensure safety. However, there are plenty of things that can go wrong, which is exactly where our residential and commercial garage door repair services can help. We can address common garage door issues such as:
A door that's come off its track
Broken or damaged panels
Broken cables or springs
A malfunctioning garage door opener
Creaky noises during door operation that indicate an issue
Emergency issues like trapped vehicles
Whether you know exactly what's wrong with your garage door or you just know it's not functioning properly, BT1 Garage Door Company can provide you with the troubleshooting and repair services you need.
Top-of-the-Line Options for New Garage Doors
In addition to our garage door repair services, we perform expert garage door installations. We offer top-of-the-line garage doors and openers from some of the most trusted brands in the industry, and you can expect to receive a durable, functional, and attractive garage door that's just right for your home or business in the Hermitage, TN, area when you partner with us. We also fully honor all garage door warranties and can provide any service required to repair or maintain your new garage doors.
For more information about the residential and commercial garage door services we provide in the Hermitage area, contact BT1 Garage Door Company today.