Commercial Garage Door Repair Services for Business Owners In & Around Hermitage, TN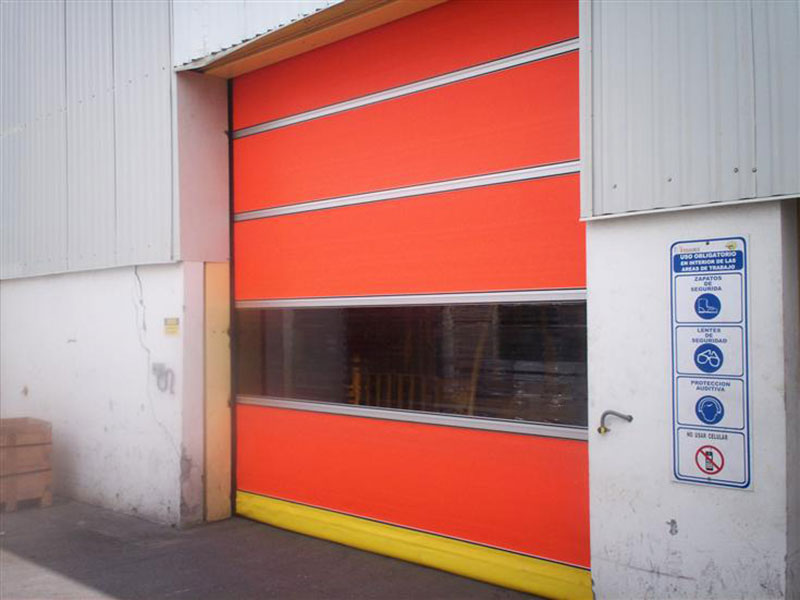 If your business relies heavily on vehicular transportation, then you certainly know the importance of having operational garage doors. If anything were to go wrong with your doors, it would impact an entire day's worth of work, and nobody wants that. If you're ever in need of commercial garage door repair services, there's only one name you need to know: BT1 Garage Door Company. We help business owners throughout Hermitage, Tennessee, with all their garage door needs, and you can rely on our experienced technicians to perform a thorough repair.
Providing Extensive Overhead Door Repair Services
At BT1 Garage Door Company, we offer comprehensive garage door services, so no matter what issue plagues your overhead door, we can get to the bottom of it. Our technicians are trained to complete a variety of commercial garage door services, including:
Replacing damaged garage door panels
Replacing worn rollers and other moving parts
Replacing broken springs and cables
Getting jammed doors back on their track
Addressing strange sounds during the door's operation
Repairing or installing a garage door opener
What's more, we also offer same-day and 24/7 emergency commercial garage door repair services, so you can rely on us no matter the time of day or night. We understand that inconveniences know no bounds, so we want to make sure we're here for you whenever you need us.
In addition to garage door repairs, we can also assist you with any installations and replacements you need.
Learn More
If you need commercial garage door repair services for your business in Hermitage, TN, look no further than BT1 Garage Door Company. Contact us today, and we'll be happy to give you more information about our comprehensive services.