Reliable Residential Garage Door Repair Services for Hermitage, TN, Homeowners & Business Owners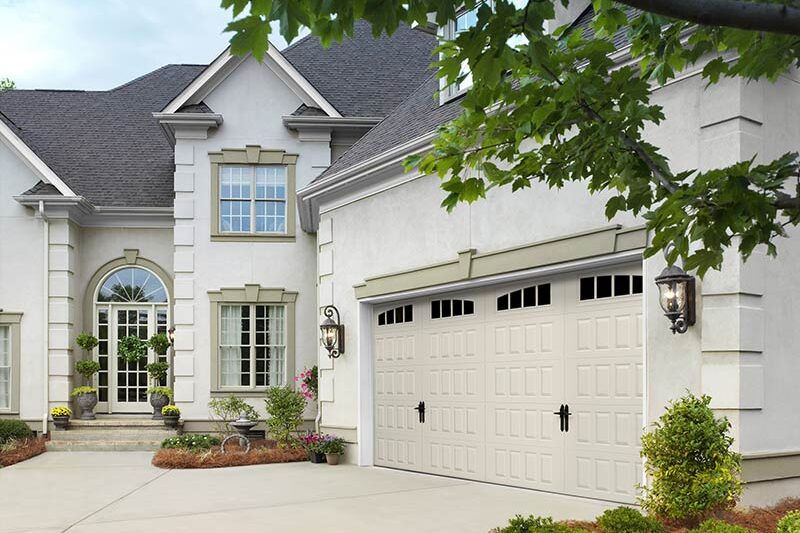 Is your garage door constantly malfunctioning? If so, it can be a hassle to deal with—especially when your vehicle is inside and you're in a hurry to head to your destination. That's why so many Hermitage, Tennessee, homeowners turn to BT1 Garage Door Company for their residential garage door repair service needs. We are a full-service garage door company offering a variety of services to assist you in restoring your garage to its former glory. No matter what the problem may be, we are the pros you can trust to fix it.
What Makes Us the Best Garage Door Company in the Area?
While there are various contractors in Tennessee that could help you with your defective garage door, there are many reasons why BT1 Garage Door Company is the contractor of choice for locals.
Comprehensive Repair Services
While we do offer residential garage door repair services, we also offer an array of other residential and commercial services, including door replacements, spring repairs, cable repairs, and more.
Knowledgeable Technicians
Our workers are trained and experienced in garage door repairs, so no matter the door model you have installed on your home or business, we can help.
Top-Notch Service
We offer same-day and 24/7 emergency services to those who have vehicles stuck in their garages, garage doors that have fallen off their track, and more.
Partner With Us for Your Garage Door Service
To learn more about the residential garage door repair services we offer to Hermitage, TN, homeowners, contact BT1 Garage Door Company today.