Commercial Garage Door Repair Services for Business Owners Across Madison, TN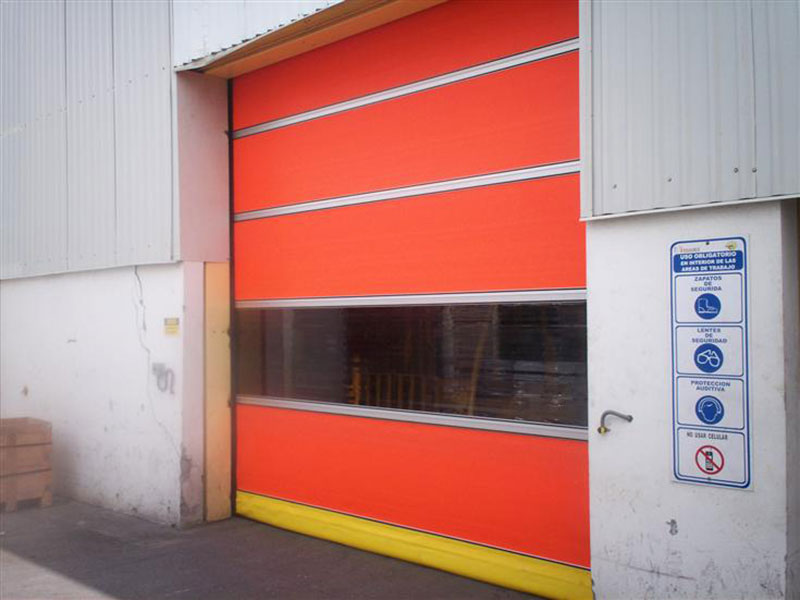 Picture this. You walk into your business first thing in the morning, and you're quickly met with an obstacle you need to overcome: Your garage door is broken. This is more than just a nuisance—it could impact an entire day's worth of work and result in substantial losses for your company. To find a resolution to your problem quickly, look no further than the pros at BT1 Garage Door Company. We offer comprehensive commercial garage door repair services to business owners throughout Madison, TN, to get their doors back up and running, and you can count on our experienced technicians to fix your garage door quickly and efficiently.
We Can Help You With an Overhead Door Repair Service
There are many things that could be wrong with your business's garage door, and we're prepared to tackle a number of issues. Our workers have the skills and tools necessary to complete several commercial garage door repair services, such as:
Repairing or installing a garage door opener
Fixing doors that make loud noises when opening and closing
Getting jammed doors back on their tracks
Replacing damaged garage door panels
Replacing hardware, such as broken rollers, springs, cables, and more
Additionally, we offer same-day and 24-hour emergency commercial garage door repair services, so you can count on us at all times of the day and night.
Contact Us Today
For reliable and thorough commercial garage door repair services, turn to your local pros: BT1 Garage Door Company. Call us today. We proudly serve homeowners in and around Madison, TN.