Experts Offering Emergency Garage Door Repair Services to Madison, TN, Residents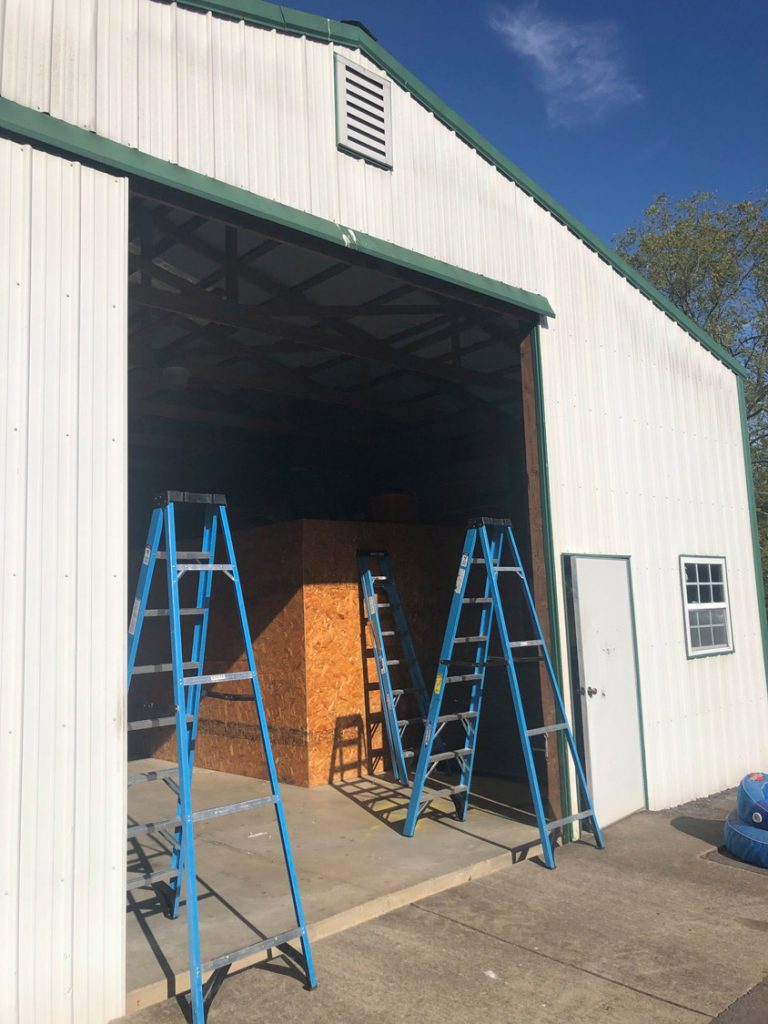 If your garage door breaks outside of regular business hours, do you have a garage door company you can turn to for prompt service? Garage door failures often occur at inconvenient times, and it's best to be prepared. At BT1 Garage Door Company, we offer emergency garage door repair services to homeowners and business owners in and around Madison, Tennessee. No matter what time of day or night your garage door malfunctions, we will respond to your call quickly to ensure your door gets repaired.
Why Partner With Us?
When you're on a time crunch and your garage door breaks, you may try and resort to desperate measures to get it open. We're here to tell you that this could end badly, and we highly advise against it. It can be dangerous to attempt to fix your automatic door, as it involves a lot of heavy machinery and moving parts.
Instead, turn to us for an emergency garage door repair service. We can help you with several concerns, including:
A garage door that has come off its track
A garage door opener that won't operate properly
Broken hardware, such as springs and cables
Damaged garage door panels
Trapped vehicles and other hazards
No matter how dire your situation is, the experienced technicians at BT1 Garage Door Company can help. We are trained professionals with many years of experience under our belts, and we are confident that we'll be able to identify and resolve your garage door problem.
Pros Offering Fast Garage Door Repairs
For speedy emergency garage door repair services, there's no better contractor to turn to than BT1 Garage Door Company. Contact us today, and see why Madison, TN, residents turn to us for all their garage door needs.