Do You Need a Residential Garage Door Repair Service for Your Madison, TN, Home?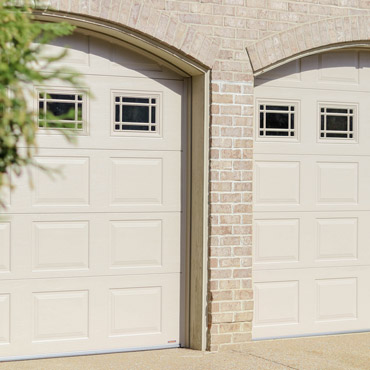 Have you been putting off calling a company to fix your home's malfunctioning garage door? Whether your door is making a lot of noise or it simply refuses to budge when you try to open it, BT1 Garage Door Company is here to help. We complete residential garage door repairs for homeowners throughout Madison, Tennessee, and we would love to show you what makes us the No. 1 garage door company in the area. No matter how complex your garage door repair is, you can rest assured we are the pros with the tools and know-how needed to get the job done right.
A Bit About Us
While researching different garage door companies in your area, you'll likely stumble upon many contractors claiming to provide the "best" service, but they never specify why. At BT1 Garage Door Company, we are confident in our abilities for several reasons.
Firstly, we ensure all our technicians are trained in repairing and installing a wide variety of garage doors. No matter which style garage door you have installed at your home, our knowledgeable crew will be able to perform a thorough residential garage door repair service.
Additionally, we offer much more than just residential garage door repair services. We also complete many other residential and commercial services, including:
Door replacements
Cable repairs
We also offer emergency services that are available around the clock. We understand that you don't choose when your garage door breaks, so we are here to help you if your vehicle is stuck in your garage, your garage doors have fallen off their track, or some other unforeseen circumstance occurs.
Choose BT1 Garage Door Company for Expert Service
For more information about the comprehensive residential garage door repair services we offer to Madison, TN, homeowners, reach out to BT1 Garage Door Company today.