The Trusted Garage Door Company Serving Homeowners & Business Owners in Murfreesboro, TN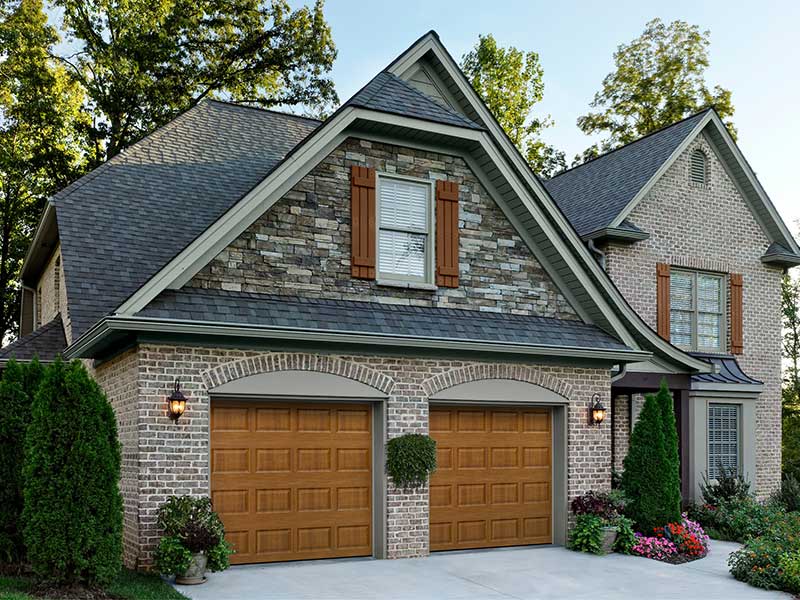 BT1 Garage Door Company is the No. 1 business in Murfreesboro, Tennessee, and surrounding areas offering residential and commercial overhead door repairs and installations. Our technicians are trained and qualified to work on all brands of garage doors and garage door openers, including Amarr, Genie, Linar, and more. Plus, we offer emergency garage door services in case any issues arise outside of regular business hours. We're the garage door company you can turn to for all your overhead door needs.
Our Garage Door Repair Services
The most common garage door problems are:
In addition to these issues, we also often see garage doors that have fallen off their tracks, doors with worn-out rollers, and damaged door panels. If your garage door is making loud noises or not operating smoothly, you can turn to us. One of our fully certified garage door service technicians will be immediately dispatched to service any issues concerning your garage door and garage door opener.
Attempting to repair your residential or commercial garage door on your own could result in injury or further damage to your overhead door—two things you want to avoid at all costs. Instead of taking the risk, look to our trained garage door technicians. As Murfreesboro's leading garage door company, we often complete same-day services for area homeowners and business owners, so you won't have to wait long for your door to get back to working order.
Broken Door Springs
At BT1 Garage Door Company, we frequently see homeowners and business owners with garages that have broken door springs. A garage door typically lasts between 7 and 10 years. If installed correctly, your door's springs will give you 10,000 to 20,000 open/close cycles before they need to be replaced. If your door isn't sprung properly, or if you have a two-car garage with only one spring, this will drastically reduce the lifespan of the spring, making a malfunction much more likely. We offer high-cycle springs that are specially made to add life to your garage door.
Off-Track Overhead Doors
Nobody wants to be trapped inside or outside their garage due to a faulty overhead door. But sometimes, a driver will drive their vehicle over a garage's tracks, effectively bending them and rendering them useless. If that happens to you, we are the garage door company that has your back. If you reach out to us before 2 p.m. on any business day, we will provide you with same-day service so that you may carry on with your day as previously planned.
Warranties
BT1 Garage Door Company is a full-service garage door company that will honor all warranties offered on the products we sell. A list of our warranties includes:
90 days – Parts and labor on electrical components, such as sensors, circuit boards, remotes, and keypads
1 year – Parts and labor
3 years – Parts and labor
Lifetime – Hardware (parts and labor)
Call us at (615) 488-3673 today to schedule a garage door repair or residential or commercial garage door installation service for your Murfreesboro, TN, property.