Offering Commercial Garage Door Repair Services to Business Owners in Murfreesboro, TN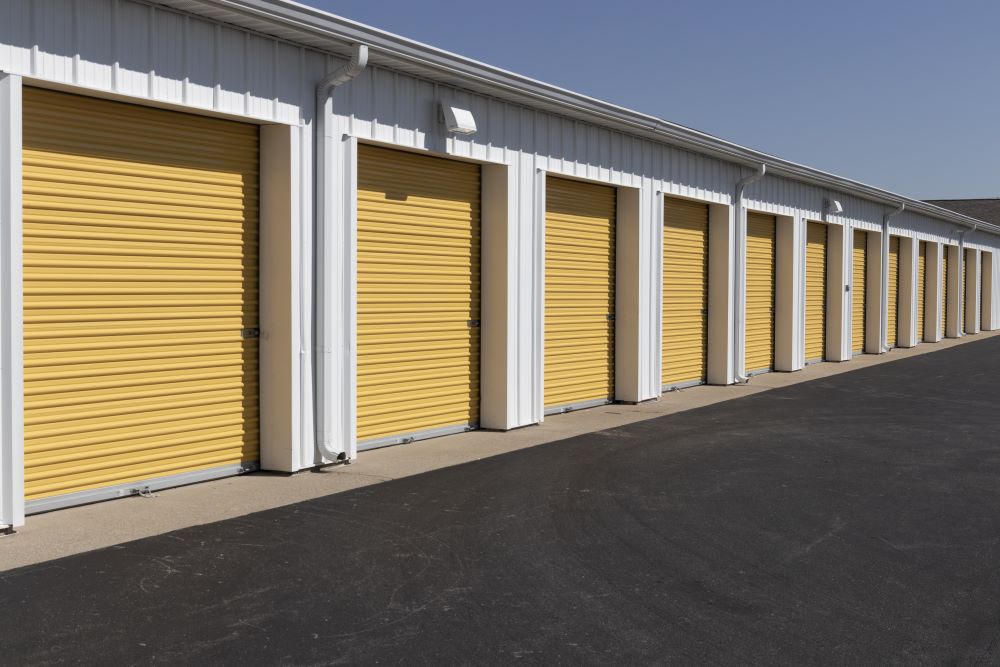 Picture this: You head to your business to begin work for the day, just to come face to face with a major inconvenience—your company overhead door isn't opening. No matter how many times you attempt to click your garage door opener, it won't budge. Depending on your business operations, this could be a minor problem, or it could cost you an entire day's work. Fortunately, the pros at BT1 Garage Door Company are here to help. We offer commercial garage door repairs to Murfreesboro, Tennessee, business owners that will get their overhead doors back up and running in no time. And to put the cherry on top, we also offer emergency garage door services in case you need help outside of normal operating hours. It doesn't get much better than that.
Offering Extensive Overhead Door Repairs
While you may want to take matters into your own hands and attempt to fix your overhead door on your own, we recommend you leave the work to the experts. Garage doors are complicated to repair and trying to do so on your own can result in injuries. At BT1 Garage Door Company, we complete various commercial garage door repair services, such as:
Fixing malfunctioning garage door openers
Replacing broken springs, rollers, cables, and more
Replacing outdated or damaged garage door panels
Fixing loud doors
Getting dislodged overhead doors back on their tracks
If you're ever in a sticky situation and need a commercial garage door repair, you can count on us to get it done.
Turn to Your Neighborhood Pros
Now that you're familiar with the commercial garage door repair services we offer to business owners in Murfreesboro, TN, we would love to assist you and get your overhead door back in working order. Give us a call today to get started.