Emergency Garage Door Repair Available for Businesses & Homeowners in Nashville, TN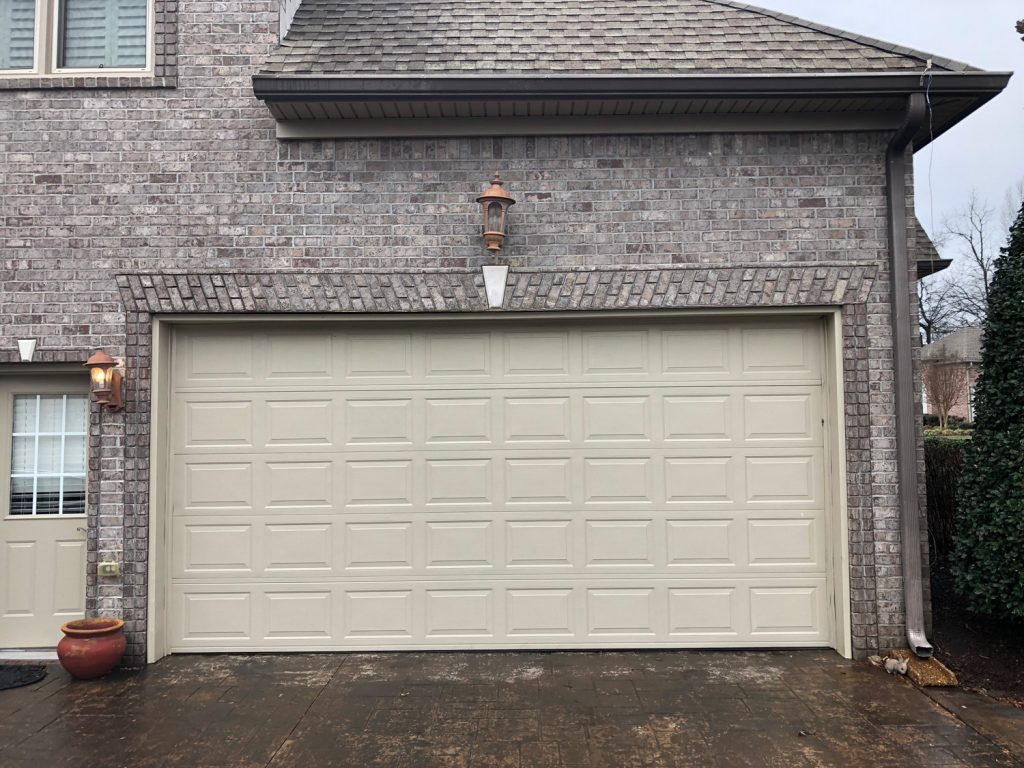 As a homeowner or business owner, you use your garage door multiple times per day without thinking twice. However, garage doors operate through a complex and carefully calibrated set of motors, springs, and cables, all of which are susceptible to wear. It's only a matter of time before your residential or commercial garage door requires repair, and when it does, you want to be sure to choose a company that delivers fast, affordable, high-quality solutions. You can count on BT1 Garage Door Company to do just that.
For homeowners and business owners in Nashville, Tennessee, we make garage door repair as simple as possible by offering same-day service. We even offer emergency garage door repair (available 24/7), so we can help you at any time, day or night.
Fast Garage Door Repair From Qualified Professionals
BT1 has years of experience providing emergency garage door repair services throughout Middle Tennessee and has the experience to quickly diagnose and fix common problems on the spot. We routinely provide same-day and after-hours garage door repair for broken springs and cables, damaged panels, stuck and off-track doors, malfunctioning garage door openers, and more.
Of course, speed never comes at the expense of quality. When you contact BT1 for emergency garage door repair, you can expect us to send a thoroughly trained and highly experienced technician to address the problem. Additionally, if we installed the door, you can count on us to honor any manufacturer warranties we passed along. Plus, we guarantee our garage door service and repair solutions, so you can have peace of mind.
Schedule Garage Door Repair Today
Whether for your home or commercial property in Nashville, TN, BT1 Garage Door Company is the only name you need to know for emergency garage door repair. Contact us today.