If you have a single car or a double car garage that was built within the last dozen years, chances are it is operated by a torsion system. A spring system that works along a pipe through a set of end bearings and a center bearing with a large wound spring (springs) controlling the tension on the cables on both ends of the door correctly balanced and lifting the door with minimal force or effort. Most people believe that the "opener "controls the weight of the door and lifts the door off the ground and shuts the door. Nope. The opener is merely a caddy that guides the door up and down. The springs are the real muscle behind lifting and closing the door.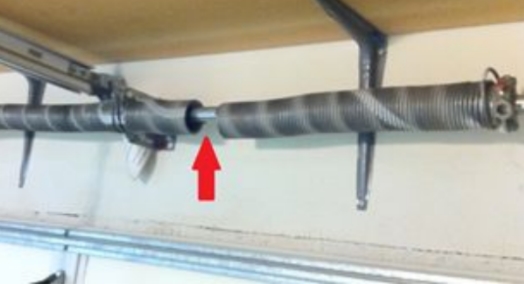 The torsion system of any garage door is the life of the process of opening and closing the door. Look at it this way, the spring is wound up so tight as to, through tension, pull up a 150lb door with very little effort. That takes tremendous force and makes the spring itself a very dangerous weapon if it were to come loose or snap. If the spring breaks loose during the winding it could severely injure the person doing the winding causing at the minimum an emergency room visit. That's why it is so important to only let trained professionals with the proper tools and technique service a broken spring.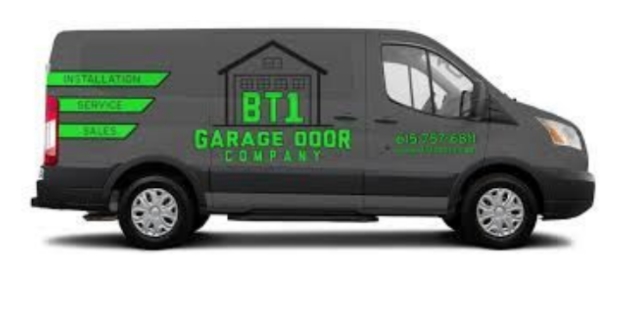 BT1 Garage Door Company proudly serves Hendersonville, Gallatin, Mount Juliet, Lebanon, Nashville and the surrounding areas. BT1 Doors offers affordable garage door repair and garage door installation of new residential overhead garage doors and operating systems as well as full service and repair on all major brands of existing garage doors and operating systems.