The Dedicated Garage Door Company Serving Bellevue, TN, Residents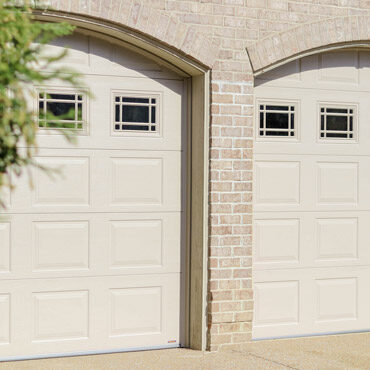 Are you dissatisfied with the style or performance of your garage door? Or perhaps you'd like to upgrade your garage door with an innovative new opener? No matter what project you are interested in, BT1 Garage Door Company is the team that can help. Since our founding, we have dutifully served homeowners and business owners in Bellevue, Tennessee, and the surrounding region. As a locally owned and operated company, we take great pride in helping the members of our community with all their garage door needs. When you partner with us, you'll get the best service possible!
Garage Door Repairs & Replacements
If you need a garage door repair or replacement, our team can help. We offer a wide selection of customizable, industry-leading garage doors and are adept at repairing everything from broken springs to damaged door panels.
Garage Door Openers
We can install a state-of-the-art garage door opener from Genie or Linear. Alternatively, we can repair your existing opener to restore flawless functionality.
Emergency Garage Door Service
If your garage door breaks down and you need immediate repairs, call BT1 Garage Door Company. We are available 24/7 to provide timely emergency garage door service.
Bellevue's Best Team
At BT1, we strongly value our employees, which is why so many exceptional technicians choose to work for us. You can depend on our team to provide you with world-class service that you can't get elsewhere.
Contact BT1 Garage Door Company
Whether you need new residential garage doors or a commercial garage door repair, you can rely on BT1 Garage Door Company. Give us a call today to hear more about our work and get a free quote for any project you have in mind. We serve Bellevue, TN, and surrounding areas with pride.